WE ARE A COMMUNITY OF GLOBE NOMADS WITH A GENUINE LOVE FOR THE WORLD.
THE STORY BEHIND 1% FOR THE PLANET:
The founders, Yvon Chouinard, founder of Patagonia, and Craig Mathews, founder of Blue Ribbon Flies, met and bonded over their shared love for the outdoors and decided to give 1% of their sales back to the environment. And so the movement was born in 2002.
"The intent of 1% for the Planet is to help fund these diverse environmental organizations so that collectively they can be a more powerful source in solving the world's problems."
The idea was simple: because companies profit from the resources they take from earth, the should protect those resources. Realizing their responsability, brands such as Patagonia, Brushfire Records, Klean Kanteen, New Belgium Brewing, Honest Tea, Caudalie  and many more followed suit to join the movement.
WHY JOINING 1% FOR THE PLANET?
FOR CRISTINA RAMELLA THE WORLD IS OUR INSPIRATION, GETTING TO SEE ALL IT'S WONDERS, OUR MOTIVATION....
We decided to join the family of 1% of the Planet early this year and be part the of game changers who always look for different ways to inspire people to follow their dreams with kindness and strive.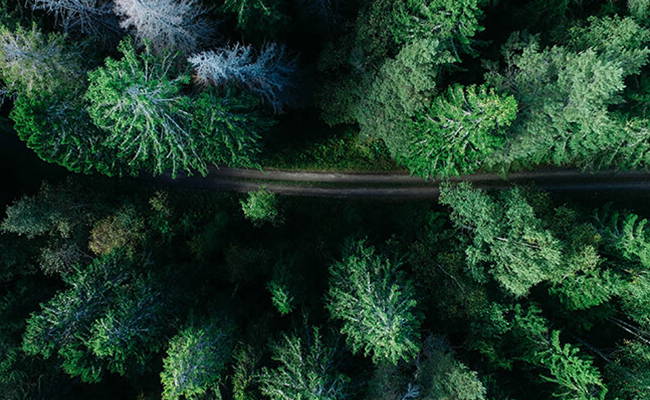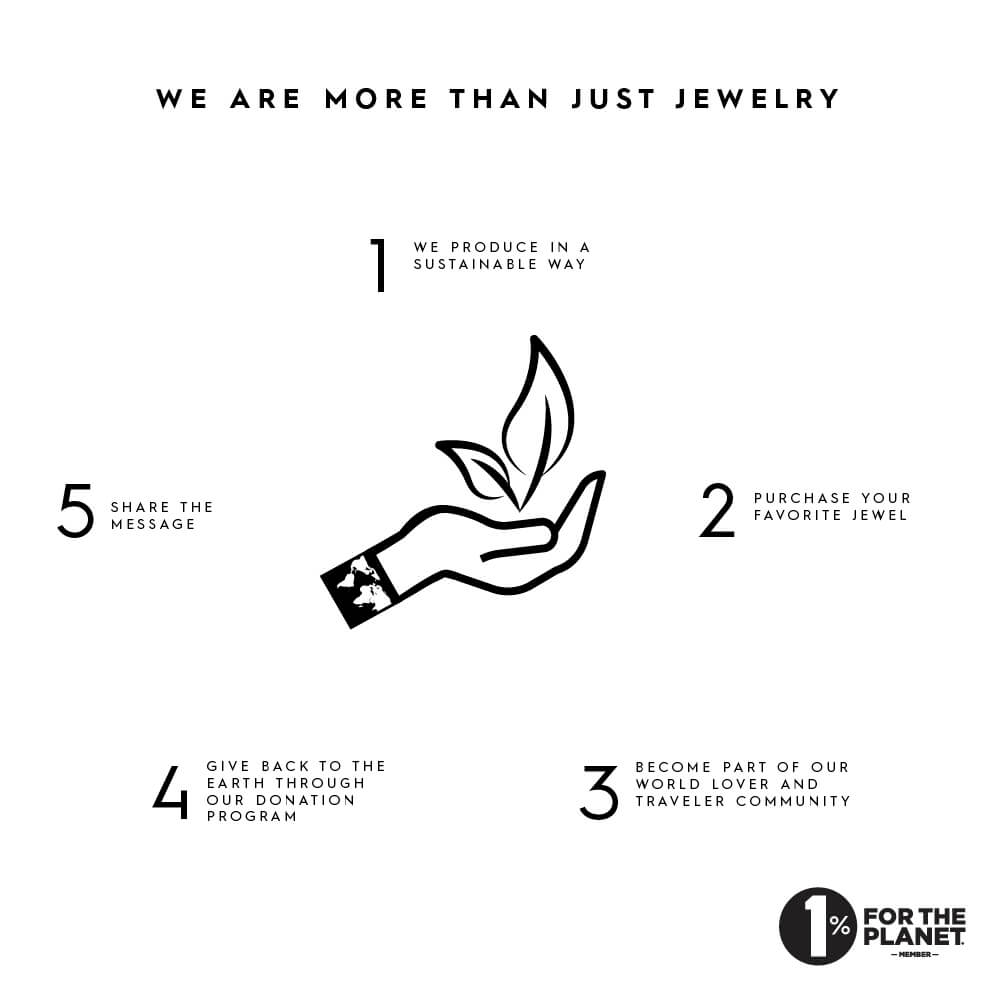 EVERYTIME YOU PURCHASE OUR DESIGNS, YOU ARE CONTRIBUTING TO OUR COMMITMENT TO THE PLANET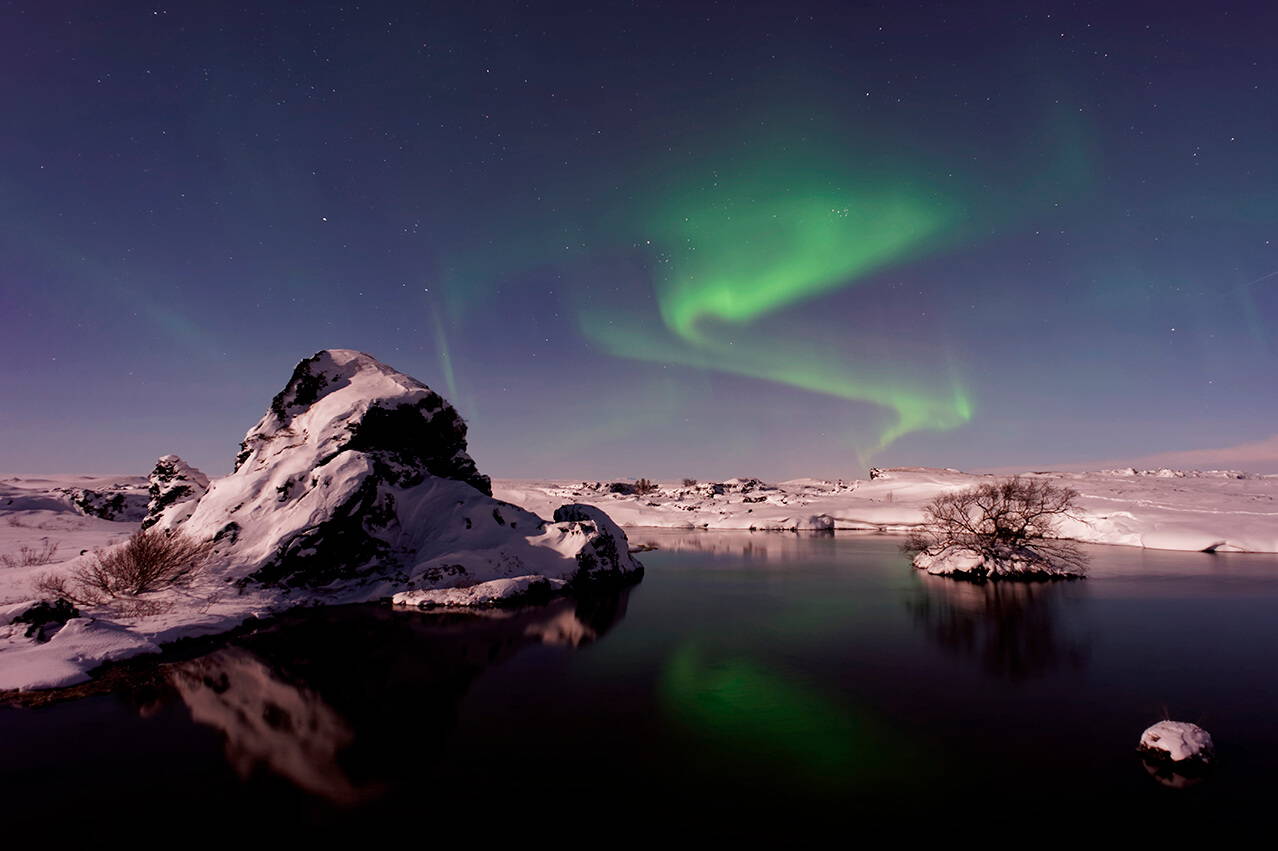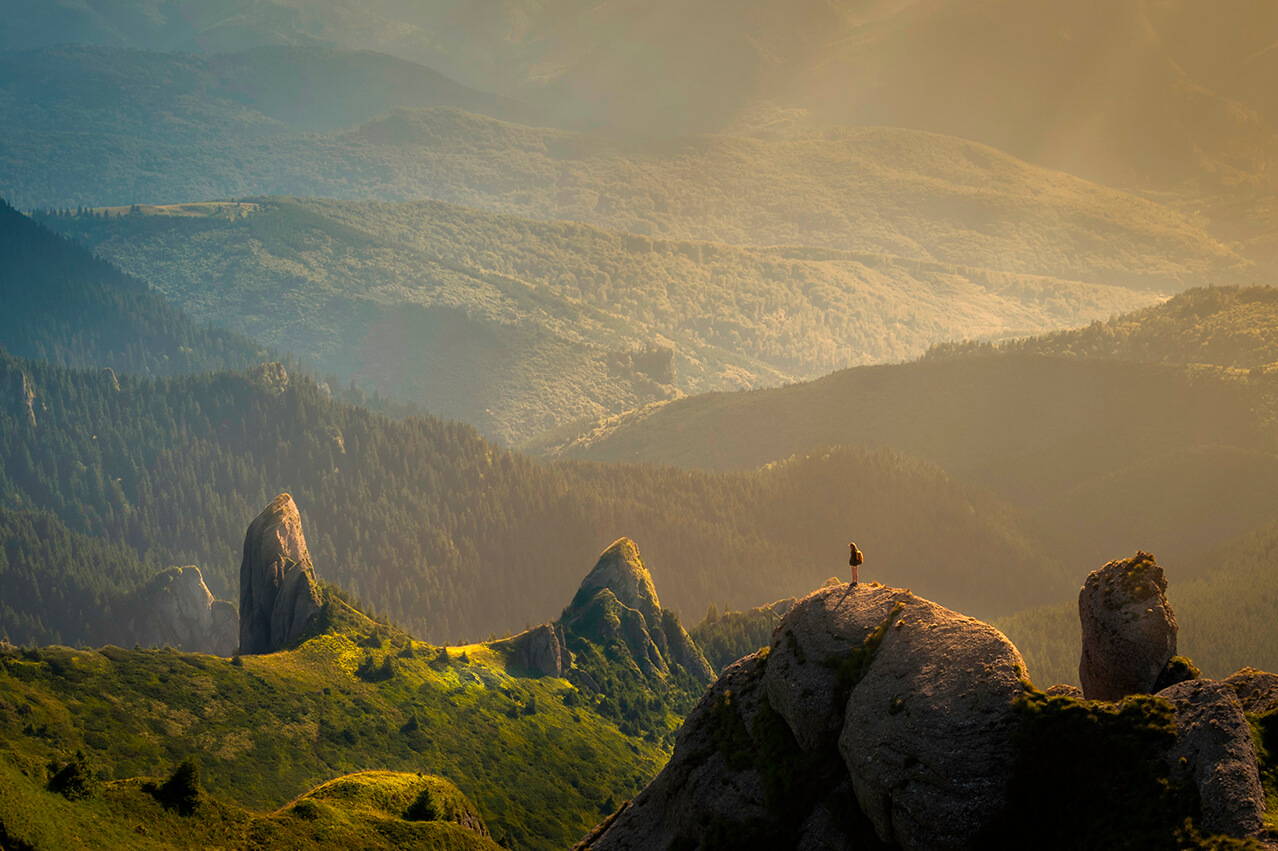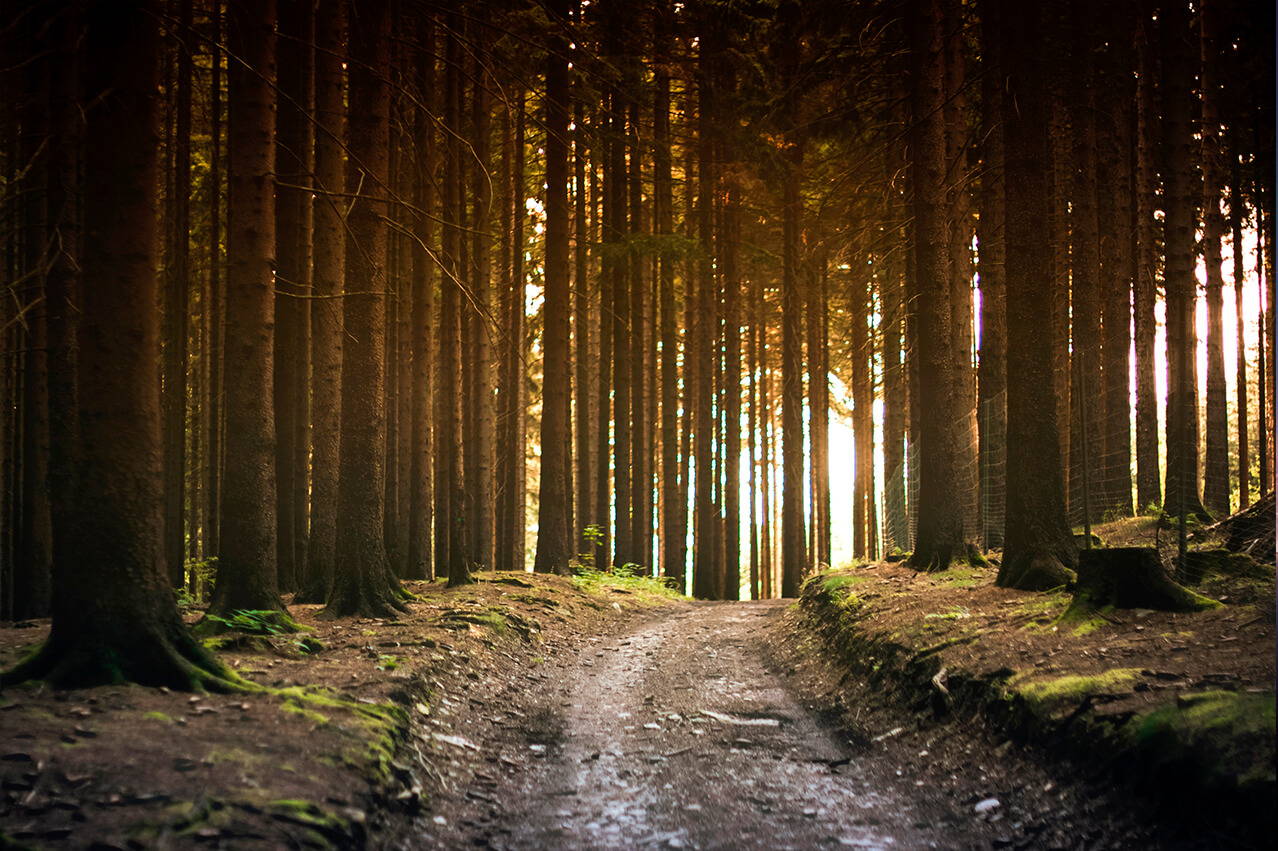 WE CARE ABOUT INNOVATION AND SUSTAINABILITY. WE USE 3D PRINTING TO MAKE PRODUCTION PROCESS MORE ENERGY-EFFICIENT AND REDUCE WASTE TO THE MINIMUM.
A community of global nomads are engaged with Cristina Ramella® since every piece symbolizes endless curiosity and a genuine love for cities, cultures and unknown parts of this world. Our commitment with this community is to return something to the world.  
---
AS A MEMBER OF 1% FOR THE PLANET WE JOINED ONE TREE PLANTED TO HELP BUILD A BETTER FUTURE.

---

---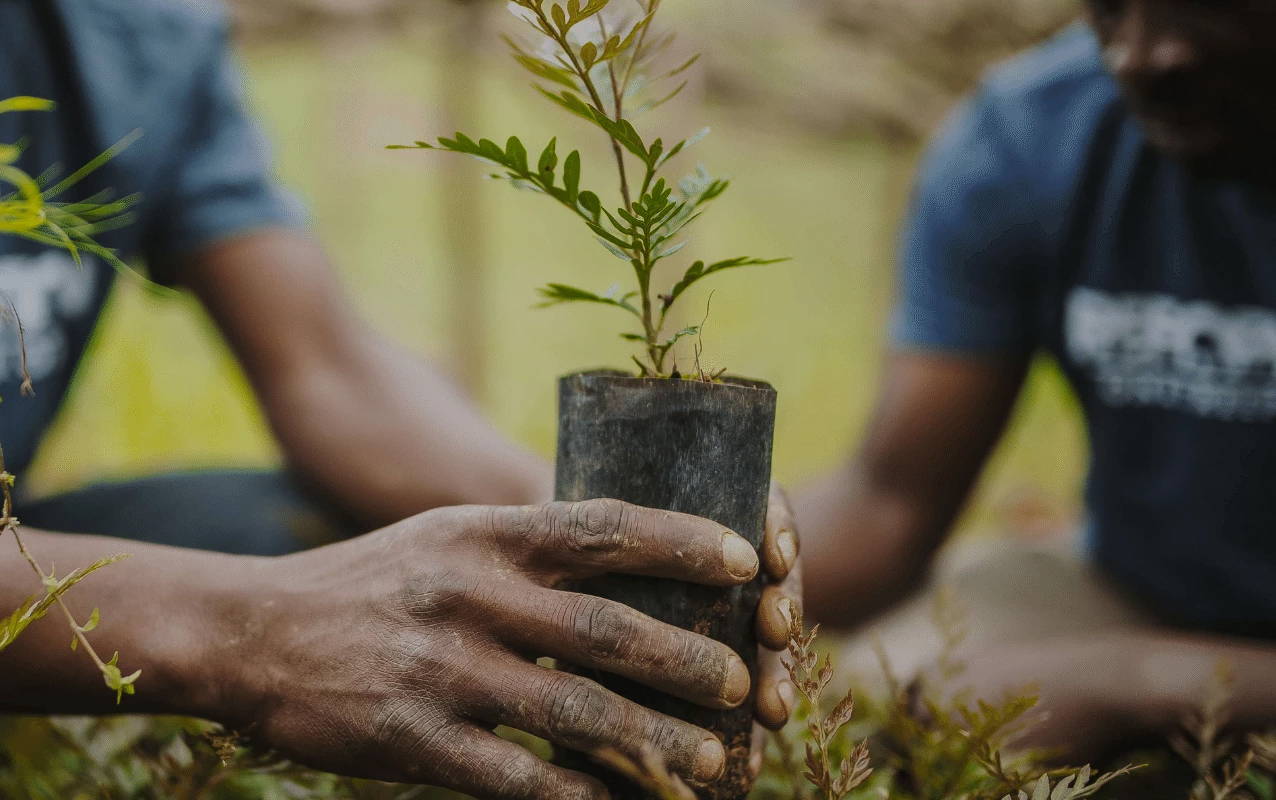 ONE TREE PLANTED IS A NON-PROFIT ORGANIZATION WITH FOCUS ON GLOBAL REFORESTATION.

FOR EVERY JEWEL SOLD WE PLANTED A TREE

---
Since I was a Kid I have a special connection with the nature and the world itself, I've always knew whatever my purpose was
I will return some of that magic to the world.
— Cristina Ramella
STAY TUNED FOR NEWS ABOUT OUR CONTRIBUTION TO 1% FOR THE PLANET
ALL TOGETHER FOR THE PLANET!